Best4Frames - Photo of the Month Competition: September 2015 WINNERS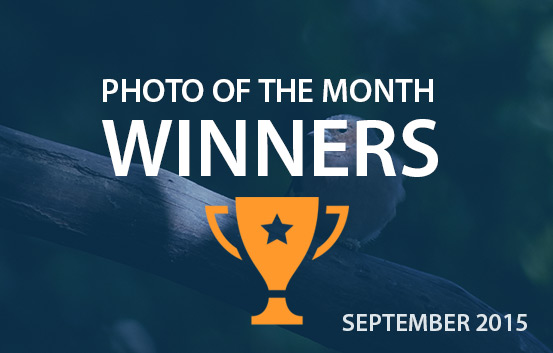 Thank you for all of your incredible entries to our ​September photo of the month competition!
Yet more talent on display this month as we take a look at the winning entries from the Best4Frames Photo of the Month competition.
Here are the prize winners for September 2015, starting with the overall winner:
1st Place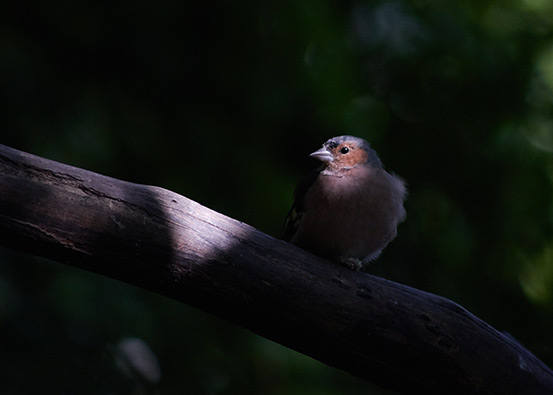 'In the spotlight'
by Sara Sadler
2nd Place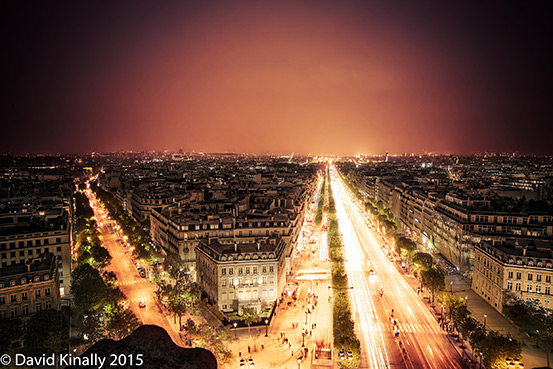 'Busy Parisian Streets'
by David Kinally
3rd Place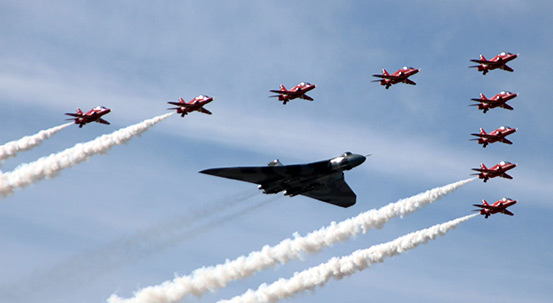 'The Red Arrows and the Vulcan at Southport Air Show - September 2015'
4th Place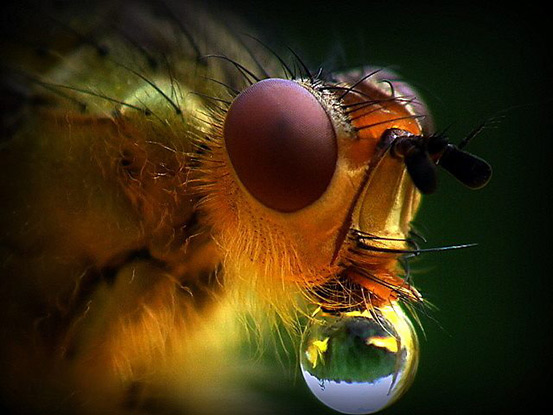 'The Bubble'
by Chris Hollingworth
5th Place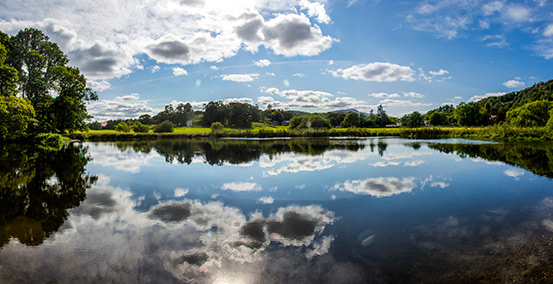 'Lake District, close to Ambleside'
by Goran Erfani
A big thank you from Best4Frames for all of you who entered the Photo Of The Month competition for September 2015. Keep your eyes peeled on our blog to find out how to enter the competition for October!