Best4Frames - Photo of the Month Competition: October 2015 WINNERS
Thank you for all of your incredible entries to our ​October photo of the month competition!
Yet more talent on display this month as we take a look at the winning entries from the Best4Frames Photo of the Month competition.
Here are the prize winners for October 2015, starting with the overall winner:
1st Place
'The Northern Lights'
by Alan Rae
2nd Place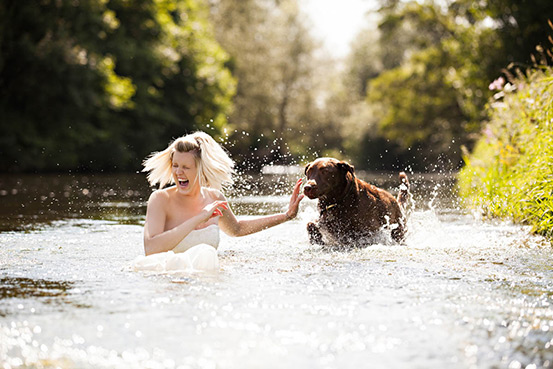 'Never work with animals???'
by Ben Appleby
3rd Place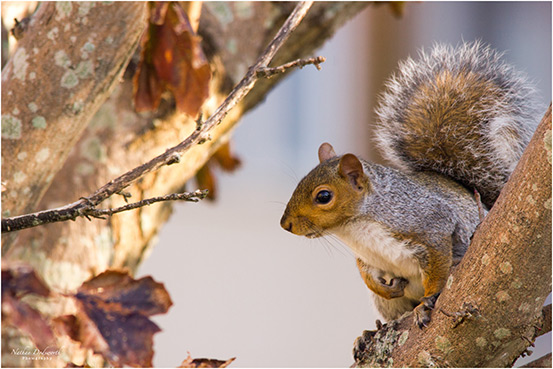 'The Nut Thief'
by Nathan Dodsworth
4th Place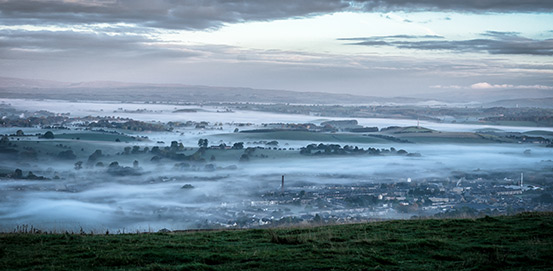 'Mists over Pendle'
by Michael Horsfield
5th Place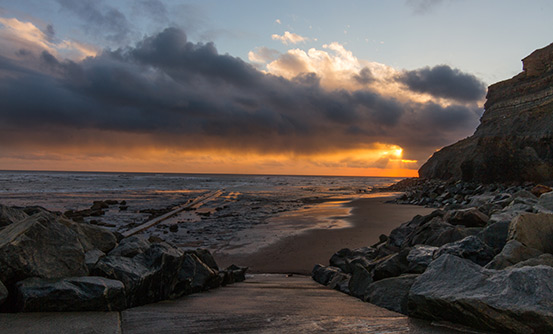 'Day Break in Orta, Italy'
by Peter Jones
A big thank you from Best4Frames for all of you who entered the Photo Of The Month competition for October 2015. Keep your eyes peeled on our blog to find out how to enter the competition for November!