Best4Frames - Photo of the Month Competition: November 2015 WINNERS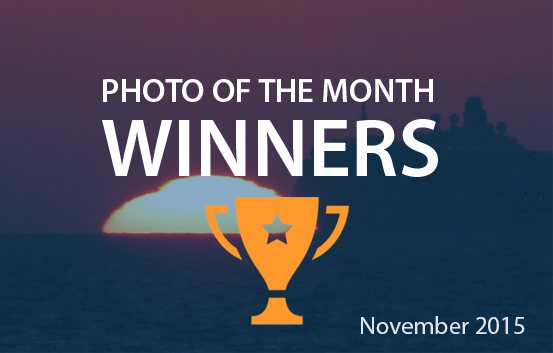 Thank you for all of your incredible entries to our ​November photo of the month competition!
We have some top talent on display once again this month as we take a look at the winning entries from the Best4Frames Photo of the Month competition.
Here are the prize winners for November 2015, starting with the overall winner:
1st Place
'Sunset in Rhodes, Greece'
by Paul Ratcliffe
2nd Place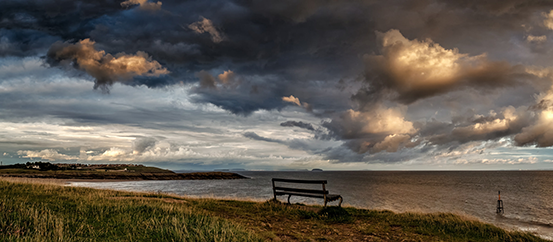 'A lonely bench. Taken in Barry, vale of Glamorgan, Wales.'
by Dani Colston
3rd Place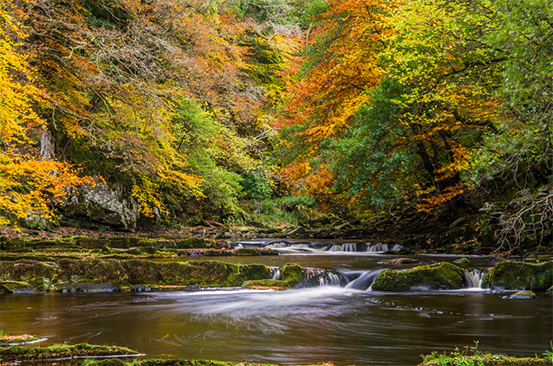 'Autumn at Staward Gorge, Northumberland'
by Ian Cook
4th Place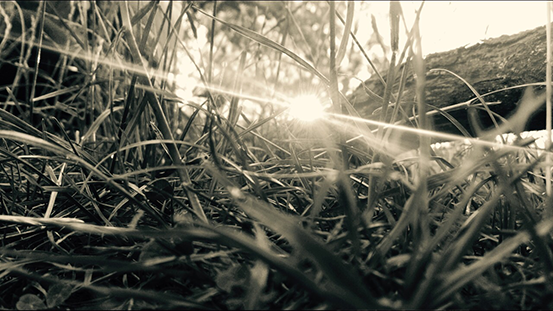 'The "beauty"' of nature'
by Tracey Ludlow
5th Place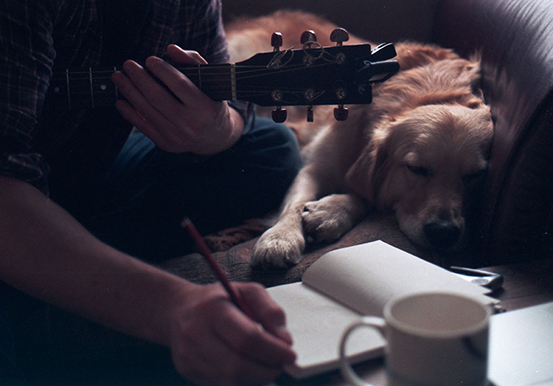 'A shot of my close friend, and musician, Huw Mackin and my dog Barney'
by Charlie Beerling
A big thank you from Best4Frames for all of you who entered the Photo Of The Month competition for November 2015. Keep your eyes peeled on our blog to find out how to enter the competition for December!