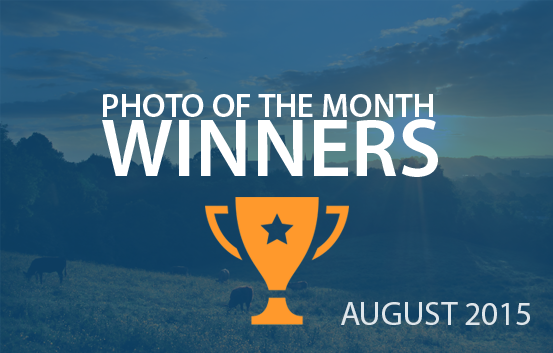 Thank you for all of your incredible entries to our ​August photo of the month competition!
Once again it was a real challenge picking winning entries for August 2015. By the looks of things you've been all over the place in the last month; plenty of landscapes and natural scenery providing some truly excellent photography. Keep reading to find out if a voucher code is on your way!
Here are the prize winners for August 2015, starting with the overall winner:
1st Place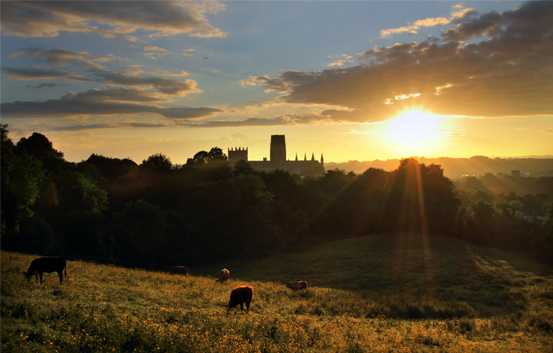 'Midsummer sunrise from Observatory Hill, Durham, 2015'
Early morning photography comes into its own with the gentle yet striking light levels it can produce. The rising sun features prominently in this absolute gem of a photograph, bathing the foreground in a lovely orange glow while transforming Durham Cathedral into a picturesque silhouette peeking over the treeline. A £100 voucher is on the way Peter J Swan!
2nd Place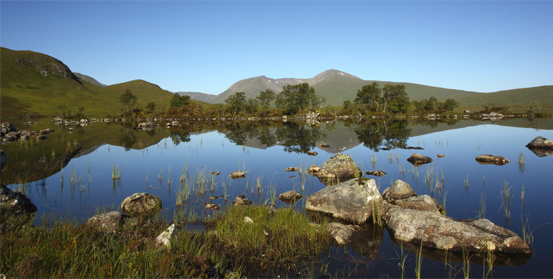 'Summer in the Scottish Highlands'
There's something magical about reflections, and this stunning image taken by John Cameron captures this perfectly. Mountains are an ever-popular choice for the photographer and it's pretty obvious why. The use of the water reflection adds a unique perspective to this great shot, and provides further depth and intruige to the viewer. Well done John, a £50 voucher is coming your way!
3rd Place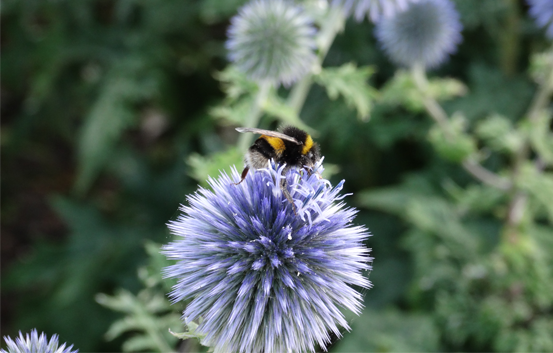 'Busy Bee'
A busy bee busy at work. We love this picture as it captures a moment in time that we often miss and overlook. Sometimes photography is about bringing the small details of a bigger picture into the fore, creating a piece of art from a seemingly insignificant action or behaviour. Well done Kerry Austin, a £15 voucher is on the way!
4th Place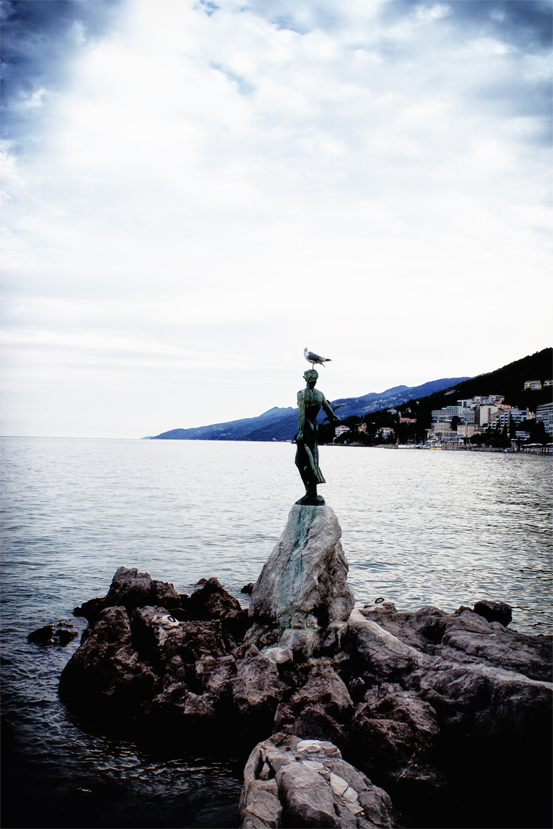 'Seagull and sculpture on Adriatic sea.'
In the end, patience usually pays off with photography, and this shot is a prime example! Taken in Opatija, Croatia this statue is called Maiden with the seagull by a sculptor named Zvonko Car. If you look closely, you can see that the statue does in fact contain a seagull, being held by the Maiden; maybe the photographer has a sense of humour as well as a large amount of patience! Check your email; a voucher is on the way!
5th Place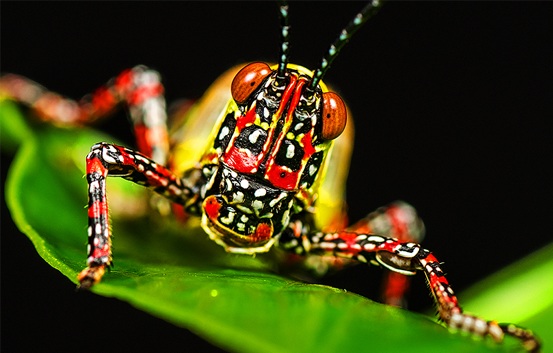 'Painted Hopper'
And last but not least...a simple but super use of a shallow depth of field which brings fantastic focus to this little critter's vibrant colour. A £15 voucher code is headed your way!
A big thank you from Best4Frames for all of you who entered the Photo Of The Month competition for August 2015. Keep your eyes peeled on our blog to find out how to enter the competition for September!