Marking the transition from summertime to winter, Autumn is that special time of the year when the natural scenery all around us changes from a blanket of green to a wash of reds, oranges, browns, and yellows and even purple. Why not take advantage of this beautiful time of the year by getting out the camera! We've put together a few tips and ideas below to help you get the creativity flowing.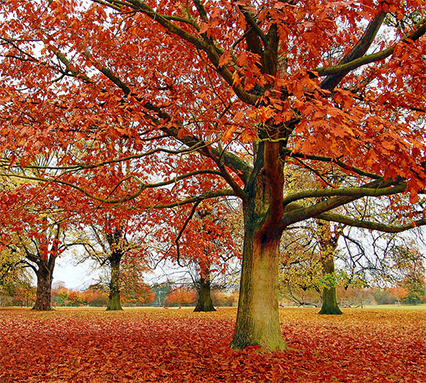 CC Image courtesy of Duncan on Flickr
One aspect you might not initially expect with photography at this time of the year is the surprisingly useful light levels found in those all too common 'overcast' days. Instead of being put off by the darkening skies in Autumn, this can be a great opportunity to let the sea of bright colour found in fallen leaves really stand out against the surroundings, letting the natural colours do all the work.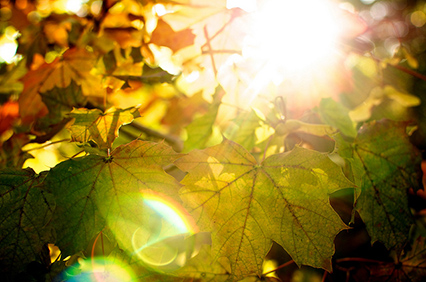 CC Image courtesy of Pank Seelen on Flickr
When we do get the occasional sunny day, the increased sunlight amplifies all the colours of nature, and as a result can serve for some unbelievable photography. The sunlight also creates an alluring natural level of high contrast in your images, as shadows are increasingly introduced into the fold. It might be worth turning down the ISO setting in these conditions to avoid over exposure to 'digital noise' on bright sunny days. In terms of time of the day, we would recommend getting outside around either sunrise or sunset to achieve the highest impact with these conditions..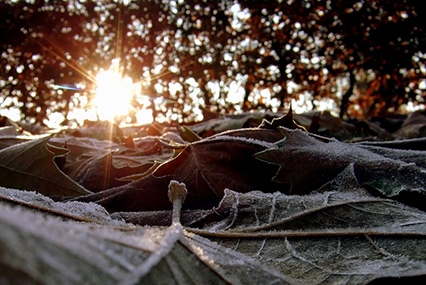 CC Image courtesy of Martin Fisch on Flickr
Frost also starts to kick in during the Autumn, which provides us all with another great chance of photographing some of the breathtaking structures and shapes that form to incredible effect on the surface of leaves and other plant matter. A simple and effective technique here would be to increase the aperture settings on your DSLR to create a low-depth of field for a striking effect.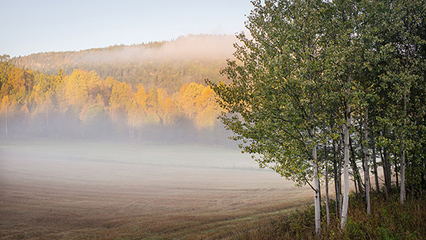 CC Image courtesy of Andreas Overland on Flickr
As with frosty mornings, foggy and misty days become ever more common around this time of the year. They also provide you with a superb opportunity to capture some absolutely stunning snaps! Once again, the contrast to the brightly coloured leaves and foliage with this type of weather condition can create quite a profound effect in your resulting imagery.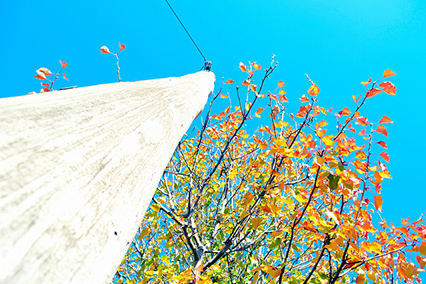 CC Image courtesy of Rowan Peter on Flickr
There are so many different angles and perspectives to take in, as is the case with most other kinds of photography. You can capture the intricate details of leaves and trees, or stand back and take in the whole autumnal landscape scene. Another more creative (albeit time consuming!) idea is to take a picture of the same tree or area every day for several weeks. This way you can capture a stunning time-lapse of the change in colours and shapes in the natural world.
If you create a collection of printed snaps of the Autumn time, put them together one of our multi aperture photo frames to show off your photography skills in style!