Trade Picture Frames in the UK

Trade picture frames and wholesale picture frames in the UK
We manufacture our frames to suit both retail and trade/wholesale/commercial clients in the UK and Ireland. Whether you're a retail outlet, or simply work on behalf of another client we offer bulk order and bespoke trade fulfilment to fit your requirements perfectly. We've worked with some household names over the years, delivering a bespoke trade framing service to all kinds of business types and sectors in the UK.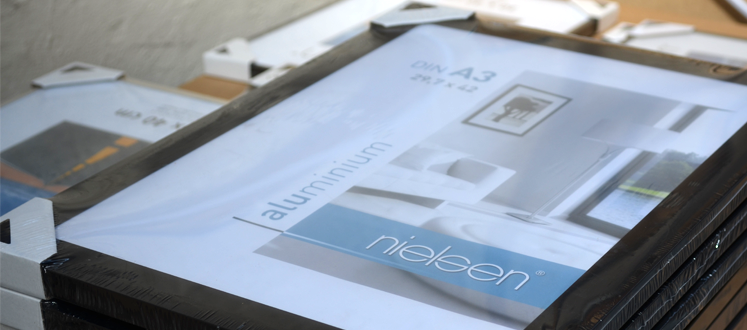 Shops, offices, restaurants, exhibition spaces, new homes, sports venues...
We have over 20 years of invaluable framing experience behind us, and in that time we've created framed art, photography and commercial displays for countless businesses and commercial outlets. The knowledge gained from this experience also means we can help you reach a decision quicker, increasing cost effectiveness and decreasing time spent choosing frames and mounts!
Our business to business framing service is 100% bespoke. We can offer a massive range of frames, even wider than the range of frames available on this site. Whatever you require to make your retail space special, we can provide it.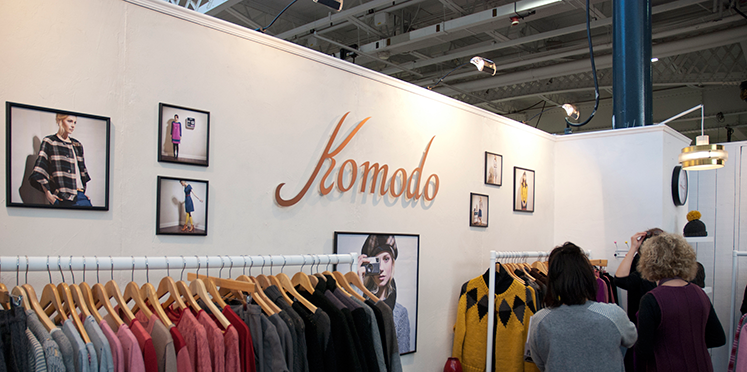 ​
Quality presentation made simple
A superb way to make savings and produce a jaw-dropping display simultaneously. Take advantage of our bulk buy discounts available to all trade customers, and create something that will leave a lasting impression on your clients. With literally thousands of different types of frame mouldings and mounts available to choose from, meaning there's something to suit every artistic style and interior palette.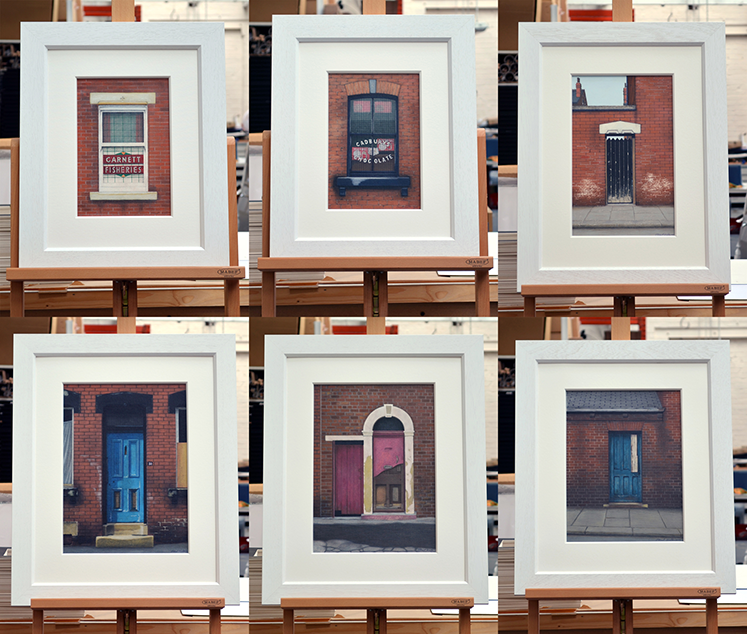 Photographers
We love working with photographers, both professional and amateur. It opens our eyes to a seemingly infinite range of photographic styles and techniques. It has also given us the experience to know which mouldings and mounts work with appropriate styles almost instantly. Whether it's for an exhibition or a one off frame wall design, we love getting creative and providing designs and photographic layouts to take the workload away from you.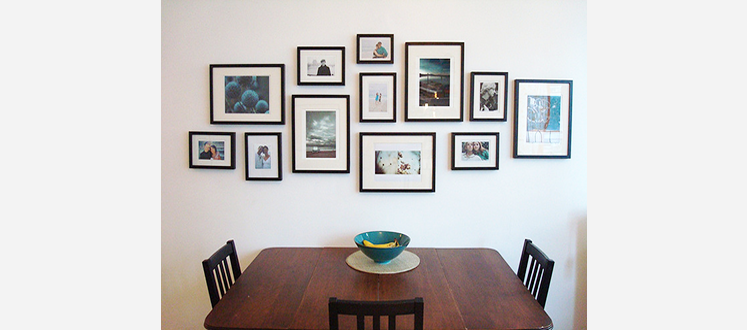 Interior Designers/Outfitters
Making artwork both stand out and complement interiors and design values is a challenge we relish in. We aim to keep things simple and cost effective without compromising quality at any stage. Our vast experience working with interior design outlets nationwide allows us to come up with striking visual solutions quickly, significantly reducing lead-time and ensuring super-fast delivery.
A personal service
The account service we provide to you is completely personalised, allowing us to quickly establish your needs and to ensure that we can make things happen quickly. This is critical especially when working towards deadlines with interior designers, for example.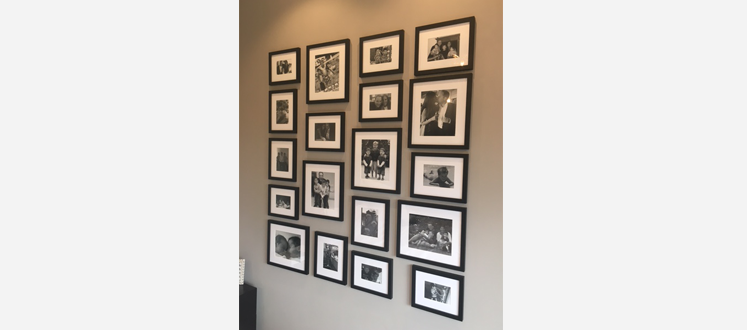 ​
GET IN TOUCH
If you'd like to email us to find out more about how our trade picture framing can enhance your retail space, get in touch on: